April 4, 2019
Everything You Need To Know About iPadian
What is iPadian?
iPadian is an emulator to use iOS apps on your computer and PC. There is no other easy way to use iOS apps on the computer. Many people need to use iPhone apps on their computer but they can't afford a Mac to create and test iOS apps. So for such people, iPadian is the best emulator. It allows them to use iOS app, test them, play games and enjoy the best experience.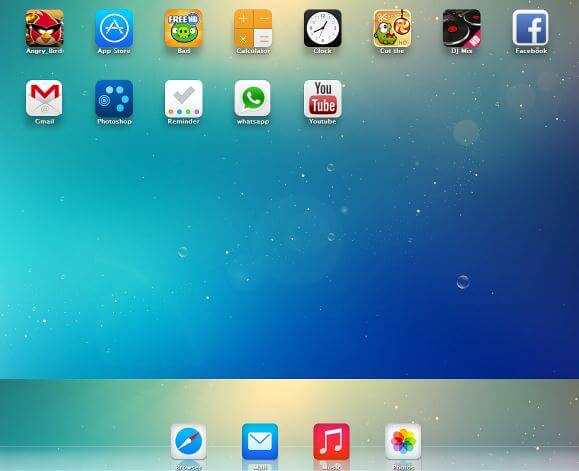 Why You Should Use iPadian?
There are thousands of developers and gamers who own iOS devices. They want to test the iOS apps on their computer. But to test apps, they must have a Mac. But they can't afford the Mac or don't have one for any reasons. They need a solution to this problem so that they can test, edit and improve the apps that want to publish.
For all such people as well as those who want to play iOS games on their computer, an emulator can be the solution. There are many emulators and they come with different features. But iPadian has been helping out users for years and it has become a reliable name for an iOS emulator.
You will see a lot of people using iPadian. They rate it better than all other iOS emulator because it is really simple, easy to use, installation and setting up process is without any problems and it doesn't slow down your computer at all.
How to Set Up and Use iPadian?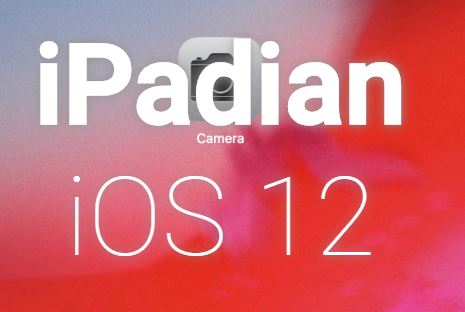 In order to use iPadian on your computer, you will have to download it. Find the original source where you can get the download link. The file is around 35MB and it is one of the most lightweight emulators. Download, open the file and start installation. It will be installed without any issues. In case of problems, you should get the support.
When you have installed it, open the app. You will see another desktop like screen with iPad design. The screen will have a dock with four apps and an option to close or leave the emulator. Here you will see almost all the default iOS apps and many others as well. You will have access to App Store where you can download and install apps. This is how you can set it up and use in a very simple way.
What Can You Do with iPadian?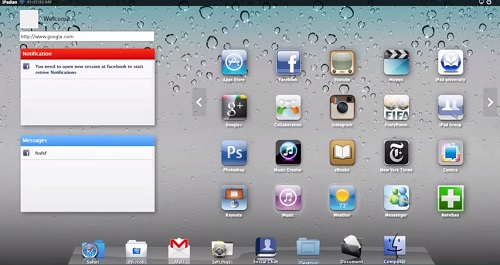 With iPadian, you will get all the iOS apps on your computer. You will not need a Mac or iOS device to download and test apps. Rather you can do it on your computer. Moreover, you will see better performance of the emulator on the computer because of better specs.
Facebook, Messenger, iTunes, Kik Messenger, Instagram and all other apps work flawlessly with iPadian. This will provide you great support for creating apps and testing them. You can also download any iOS game and enjoy it on your computer without actually having an iOS device like iPhone or iPad. This is what iPadian does and how it makes your life easy and simple.