March 13, 2019
7 Most Lightweight Android Emulators For PC And Mac
Following is the list of the most lightweight android emulators for PC and Mac.
1. Nox Player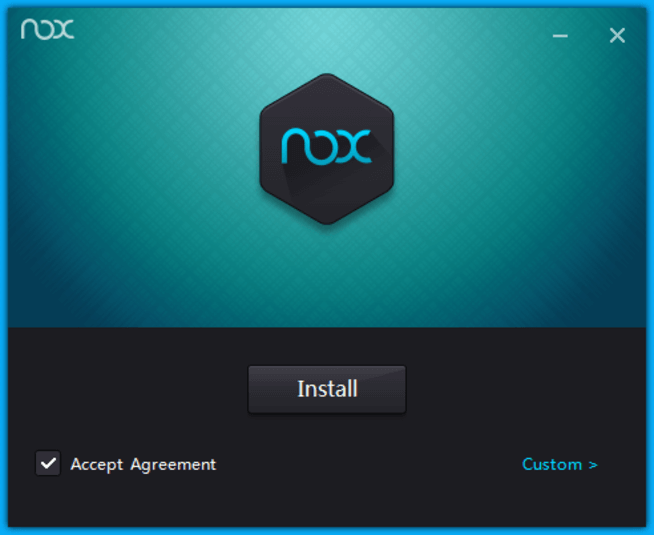 Just like BlueStacks, this android emulator is really lightweight. It is good for both the gamers and developers. With Nox Player, you will get a lot of new features, customization options and setting choices. The interface is simple but attractive. It makes productivity work very easy because a lot of productivity apps are supported in this emulator. It is an all-rounder emulator that makes gaming and other projects fun for the users.
2. BlueStacks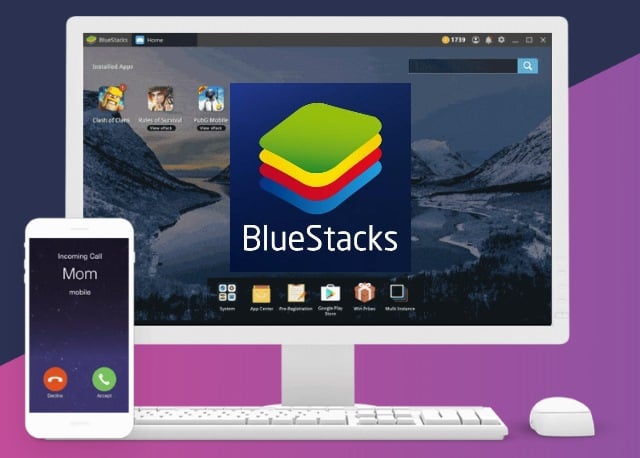 The fact is that no emulator is really lightweight. They all consume so much power and take up the memory as well as space on your computer. However, considering their use and the user reviews, BlueStacks is listed as the most lightweight emulator for gamers as well as developers. It is the best emulator if you want to play games and make gaming experience better on your computer.
3. YouWave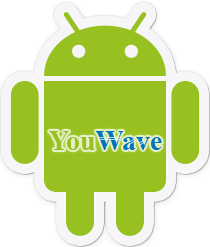 This is the best BlueStacks alternative for the people who want to play games on their PC, and enjoy the play store experience on computers. It is really lightweight as doesn't consume much energy and space. You should have 2GB of RAM and at least 500MB interval disk space. With better specs, the emulator will work and run flawlessly. It is a new emulator but has managed to grow the fan and user base in a short time.
4. Genymotion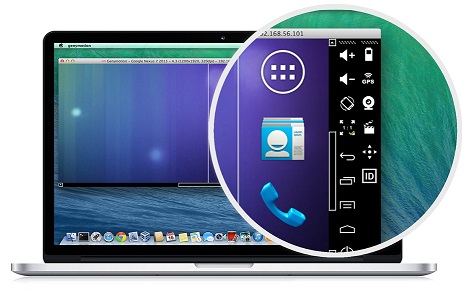 Genymotion is literally the most lightweight emulator. What makes it so lightweight is it runs the productivity, programming and coding apps. It has been made for the developers and best suits these guys. Gamers will be bit disappointed and they can choose any other emulator. As it runs small app, it takes a lot of less space, consume less energy and works smoothly. This emulator defines how a lightweight emulator should look like.
5. Andy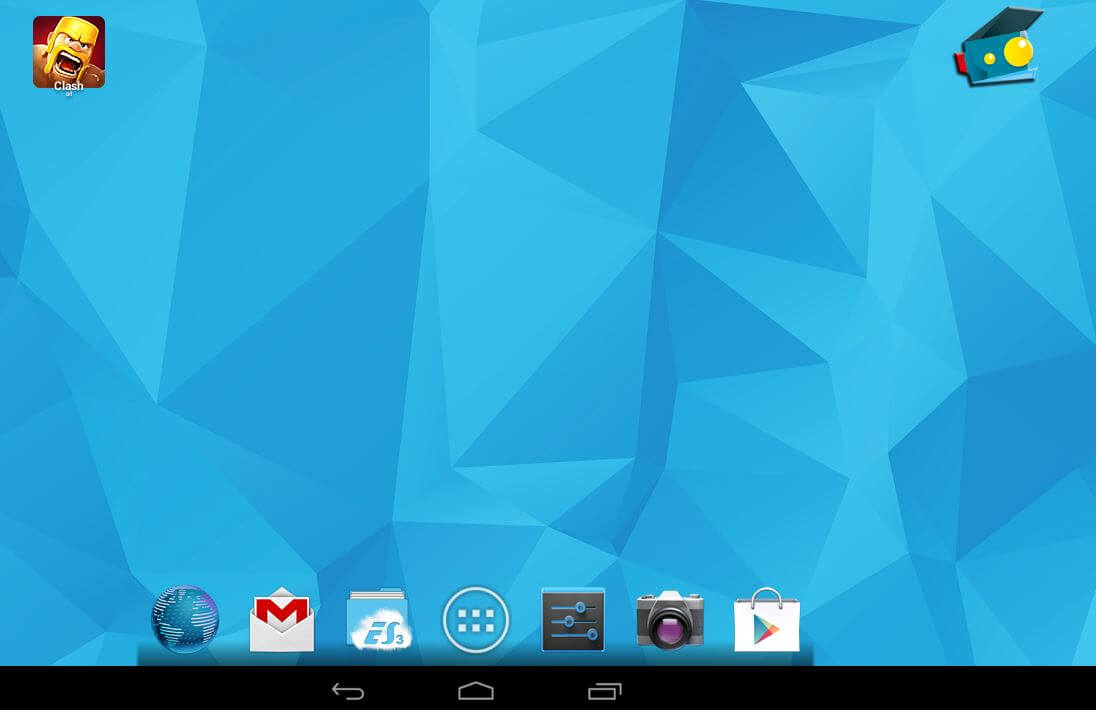 If you are looking for the best lightweight alternative for using games and other apps on your PC and Mac, this emulator should be your choice. Even it is better than BlueStacks, the most popular emulator among the gamers. This makes things easy. You will have many amazing productivity apps for your work with this emulator. From downloading to installation and setting up, everything is really smooth and simple.
6. MeMu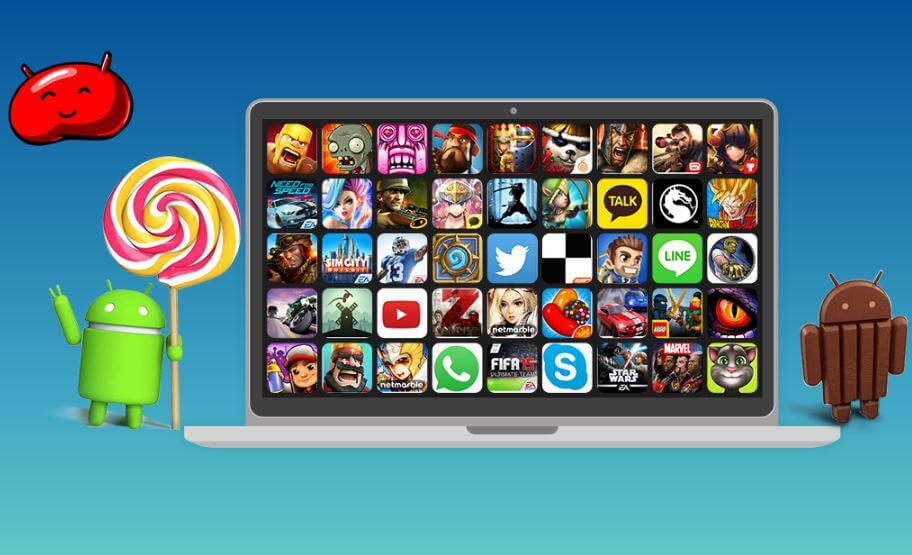 According to a good number of users, gamers and developers this emulator is the best for many reasons. It has many options that make gaming experience easy and fun. You will see a lot of amazing games and productivity apps on the emulator.
7. Jar of Beans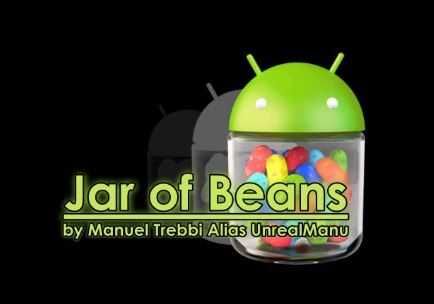 This emulator is not so popular because it is new. However, it is very lightweight and consumes a lot less resources, power and energy on the computer. However, you will get many amazing features and customization options with this emulator. It works flawlessly and has no bugs or similar issues. If you need a simple and fast emulator, this can be the best option for you.