October 22, 2019
Mobile Phone Instead of a Computer With Limbo Emulator
Do you need your PC to deal with your studies? Do you have problems such as lack of having your PC when you are on your way etc? Then take a breath and relax. Limbo v3.0.1 beta offers you a chance to use your mobile phone instead of a computer with it's fixed issue with loading state being corrupt and crashing app.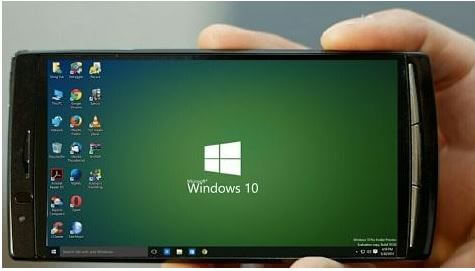 You can download Limbo v3.0.1 beta on Limboemulator website to take advantage of the emulator with these features:
– Fixed crashing when vm display resizes and mouse is sending events
– DSL Linux does not boot when smp > 1 so disabled if KVM is not used
– Using guest ARM 64 bit for arm emulator
– Added virtio-gpu-pci in vga options for ARM guest
– Using latest ndk 17b
– Added musl libraries from ndk 14b
– Compile support for clang from now on
– Build package support for multiple host eabi: ARMv7, ARM 64 bit, x86, and x86 64 bit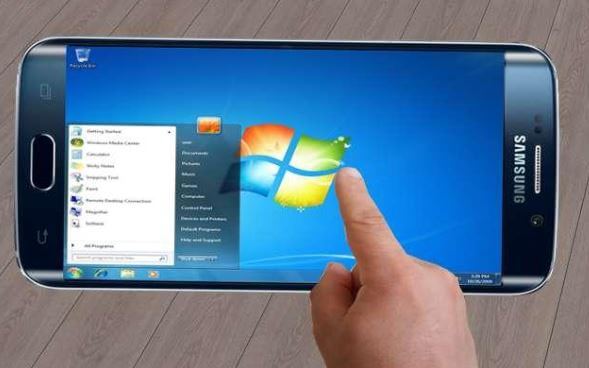 In short, with it's fixed issues, Limbo v3.0.1 make you able to get a more useful usage and offersa big ease to deal with your studies when you have not your PC. Limbo is getting better to fix the issues and destroy the difficulties of using mobile phone for PC works.