November 28, 2019
Playing Sega Dreamcast Games on Your PC or Android Phone With Reicast
Reicast is a emulator make playing Sega Dreamcast games on PC or android phone possible. If you are a Sega Dreamcast fan, you should experience this emulator. You can download it from 'reicast website'. There are 3 points you need to know about reicast emulator; how to set the time, how to Save, and games.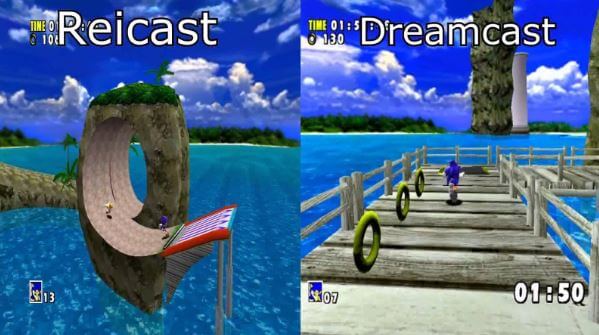 Firstly we explain how to set the time. You can set the time easlyLaunch the bios and enter the date/time – make sure it is 5 minutes before your current local time. Quit the bios. Boot the bios again – you should now see the time to be your correct local time.
Other point we will explain is how to save. This step is easy too. Launch the bios and go to the memory card screen. Select the memory cards you want and do a complete erase on them. Quit the bios. You should be able to save from now on.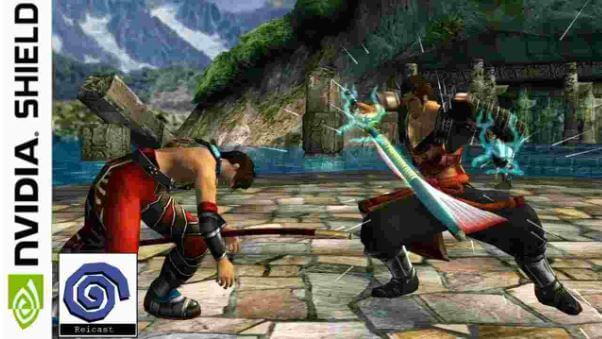 Some games this emulator support can list like this; 102 Dalmatians – Puppies to the Rescue, 4 Wheel Thunder, Aero Dancing F, AeroWings, Aqua GT, Armada, Bangai-O, Berserk, Blue Stinger, Cannon Spike, Dead or Alive 2, Evil Dead – Hail to the King, Fighting Vipers 2, GigaWing, Hundred Swords.