December 11, 2019
Whatsaround Blockchain Photography App
WhatsAround is a new generation application that you can earn money by taking pictures. The application shares its revenue from ads with its users.When you share what is happening around you and share it instantly, you can earn money according to your liking. You can purchase either ETH or different gifts from the market department with the coins you earn. Although the application is under one year old, it is actively used by thousands of people.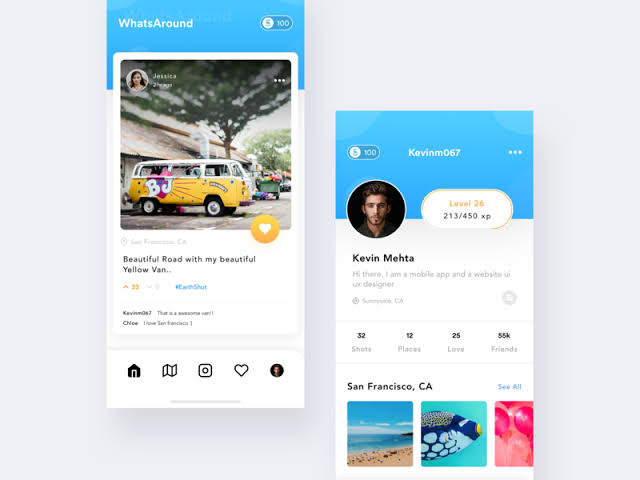 I'm sure you're actively using at least one of Facebook, Instagram, Twitter, etc. It does not generate any income from the applications you use, but the applications grow and grow even more thanks to you. So applications are very selfish towards users.
WhatsAround is a platform where you can share your photos like Instagram. Unlike Facebook and Instagram, social media giants share their earnings with their users.
Now let us tell you how this will be.
After clicking the registration link: https://www.whatsaround.com/signup/R5aVX
You can register and share photos in 3 different ways on WhatsAround application.
a- With your e-mail address
b- With your registered Google account
c- With your Facebook account
After you register, you should install the app on your smartphone and you can log in.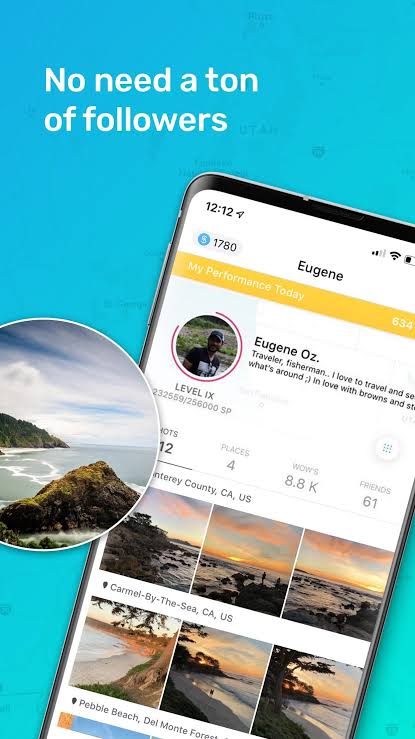 You should complete your WhatsAround profile and start to vote photos on timeline. After you share your first snap, you will start to earn money by your shot.
Only snap photos can be shared on Whatsaround app. It is Unable to upload photos from gallery in application.
If the photos you shared are liked, users will send wow to your photo. You will earn Shotcoin with the wows you have won and the tasks in the application.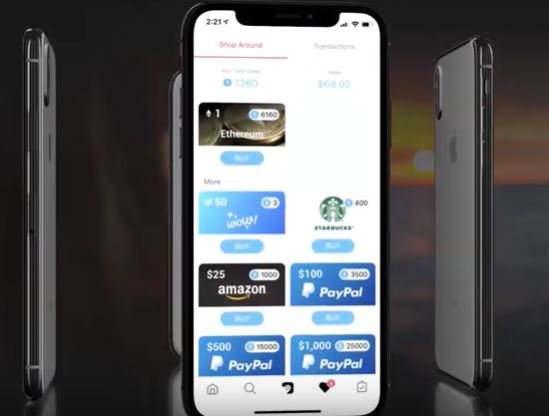 You can take part in daily competitions with your photos. Goldenhour photos, City Photos and Nature photos are the titles of the competitions. About 1000 shotcoins are distributed in each competition. You can also earn up to 20 shotcoins per day from daily quests.
With the Shotcoins you can buy from the market section, you can withdraw your Shotcoins as Ethereum.
I think with the increase of such applications, social media giants (Instagram, Facebook etc.) will have to switch to this system.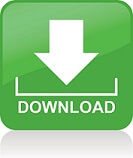 Snap and Earn Money!