April 16, 2019
Nox App Player (Bignox Android Emulator)
Android emulators bring important advantages like game and app experience on bigger screens, saving mobile battery and extending the lives of mobile devices, checking out multiple apps or playing multiple game accounts at the same time,  accessing to mobile only apps from PCs, and as an alternative for those who don't have any high-tech Android devices at all.
The Bignox Emulator,  also known as Nox App Player, is a simple to use Android emulator by Nox Digital Entertainment Co. Limited from Hong Kong, and used by almost 150 million people in 150 different countries around the world with its support of 20 languages. Although it is not as popular as its rival emulators like Bluestacks or Andy, Bignox Android Emulator has also its advantages compared to other emulators in the market. Nox App Player can be used in both Windows and MAC desktops and notebooks (Windows 10/8/7/Vista/XP and Mac Sierra 10.12/10.11..,), and provides good digital solution for end users by connecting the vast world of Android with traditional operating systems.  You can download the program from the official Bignox website here: https://www.bignox.com/.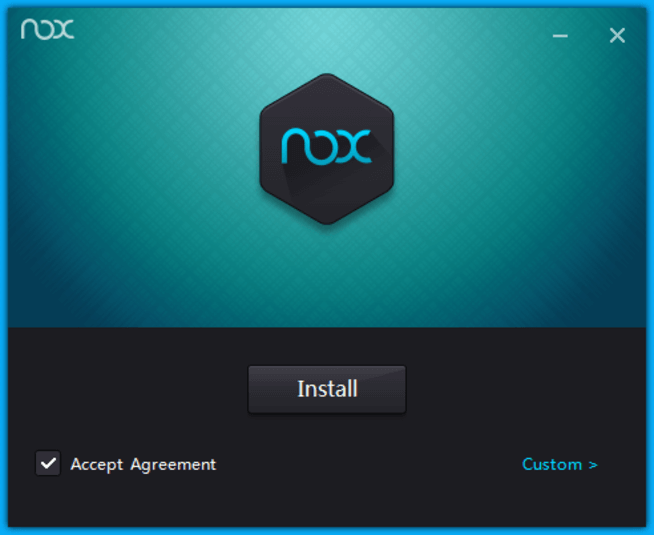 Bignox creates a good experience for users who want to play Android games and apps on PC and Mac. Thanks to it, users can assign keyboard, mouse and gamepad to Android's APK games and Apps with simple key mapping and enjoy easy access to numerous functions.
The Nox App Player is built on Android 4.4.2 Kitkat with which many Android users are familiar because most Anroid users used it for a period at least. But, being limited to Android games compatible with Kitkat games may be a disadvantage if you like  to play the latest Android games which are based on Android 5.0 Lollipop or Android 6.0 Marshmallow firmwares and don't have support for older Android versions.
It has a very easy and simple UI just like that of a tablet or smart phone. (Possibly the plainest one among other Android emulators)  You can choose between tablet and smart phone views and resolutions.  There are no sponsored apps and games unlike in Bluestacks, and you get a very realistic Android feeling both on the home-screen and on the settings menu. This plainness shows its benefits in terms of smoothness and performance, too.
It comes preloaded with Google Play Store, so unlike some other emulators, you don't have to follow any more steps for its installation. You can sign in with your Google account and instantly download any app or game you like from Google's app store. You can also sideload from outer sources, too. Bignox is unrooted but getting the root privileges is just one click away from the settings section. You can easily turn it on and off at one second.
You can navigate easily and smoothly with your PC or notebook's mouse or touch pad, and assign different keyboard shortcuts for many actions. You can also use your mouse and keyboard as well as a gamepad or controller in games and apps you like. Touch screen is also supported for hybrid Windows devices. Nox has a nice performance on most games and apps, and optimization options (RAM, CPU customization etc.) are available for reaching out for the best results. You don't have to change notepad values or something complicated unlike you need to do in Bluestacks.
With Nox's multi-drive feature, you can run multiple instances at the same time and play a game on one window while chatting with your friends on WhatsApp, for example. You can also play multi player games on the same screen with your friend. Running lots of instances
(7-8) at once may require a better system and may cause performance problems on some old laptops/desktops. (Who needs that many instances at once anyway?)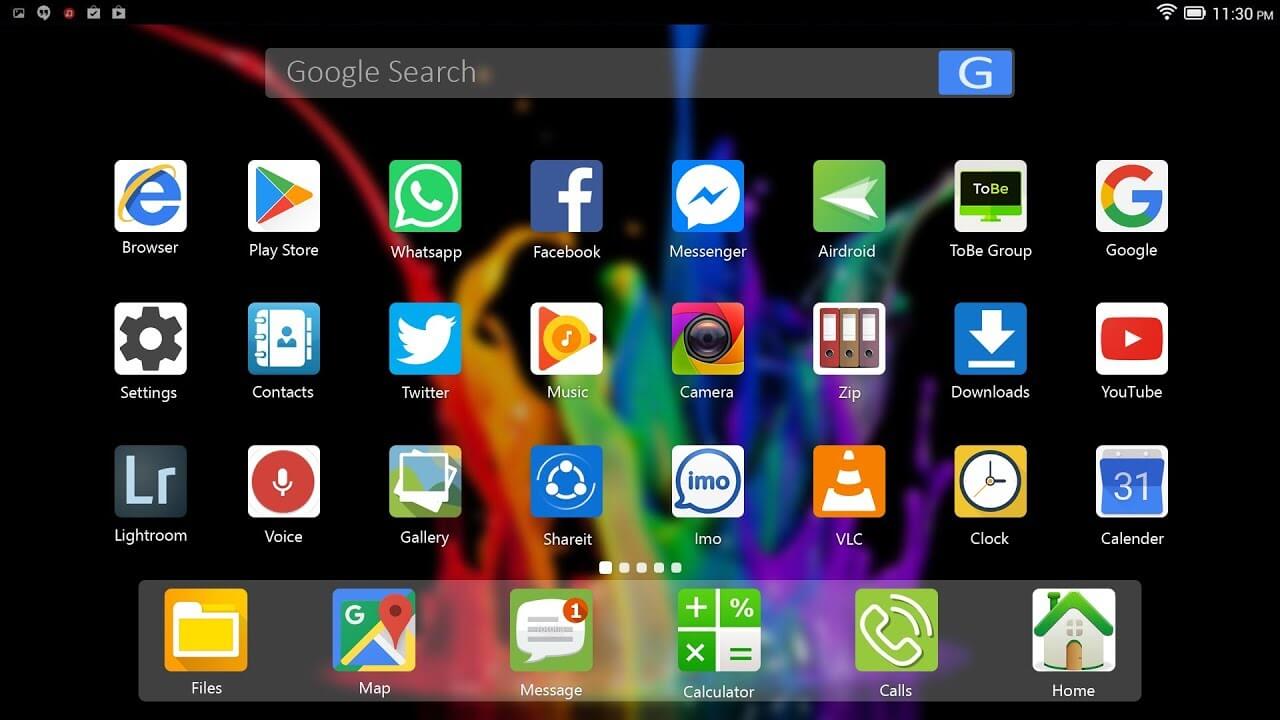 System requirements for the Nox App Player: Windows XP(32) SP3/Windows Vista/Windows 7/Windows 8/Windows 10 l AMD or Intel CPU (with Virtualization Technology support preferred) l At least 512MB RAM l GPU with OpenGL 2.0+ support l At least 1GB of free disk space under installation path (for saving the data of the apps you may install) and 300MB under system disk
Windowed and full-screen use options are available and you can change the screen size, resolution, dpi etc. manually. You can determine a phone number for apps that require a telephone number, and even set up a fake location as well. You can also create new IMEIs, too. You can share files with your PC easily (root option should be on for this).
Installation is as easy as the usage of the program. Download, Install and Add emulators on the start screen, give a name to the emulator if you want, and click Start. (Make sure your firewall allows the emulator and you may need to close you Anti-Virus program). For each emulator, you'll need 300-400 mega bytes of space apart from the games and other apps you'll use. . If your CPU supports it, enable virtual technology (VT) to get better performance.
On the right side of the main screen, you will find a vertical tool box from which you can change volume, get full-screen, add APKs and files, reboot, shake, record mouse/touch traces and the screen, and make transitions between multi-drives. Camera and microphone are ready to use without any configuration. Gravity sensor is also available for use in games such as Temple Run and Subway Surfers.
Overall, Nox App Player is a successful and very plain and easy to use Android emulator with various functions and helps you do almost everything you like to make on an Android tablet/phone without much effort.