December 10, 2018
How Do I Transfer Files From iPhone To Computer?
Many people have iPhones but they always have an issue of file sharing. Apple system is somewhat restrictive and doesn't allow open file sharing from phone to computer and vice versa. However, there are a number of methods you can follow to share transfer files from your iPhone to computer.
There are 3 ways of doing it. Let's get to them one by one.
1. Direct Method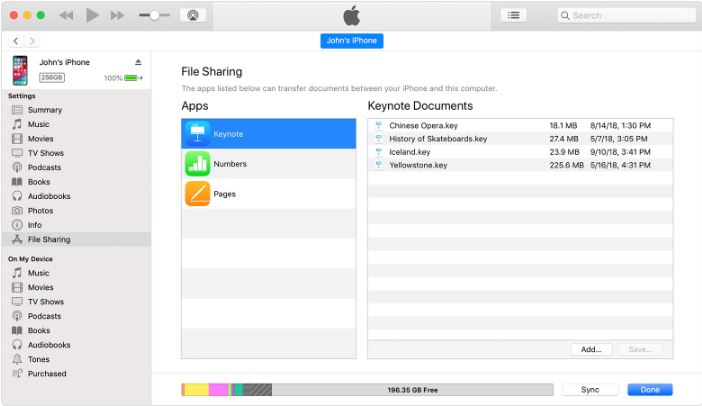 There is a direct and simple method to transfer files from iPhone to your computer. But it only transfers photos and videos. For this you will need a computer and iPhone. Process is as follows:
Connect your Apple device (iPhone, iPad) to your computer with USB cable.
It will ask to trust and allow it otherwise you will not be able to transfer files.
Now go to your computer where you have different Disks or USBs or devices connected.
Choose iPhone from there and open it.
Now just go to the folder you want to copy, for example; photos.
Copy them and paste in a folder on your computer.
This is it. You have transferred photos and videos from iPhone to computer.
2. Using iTunes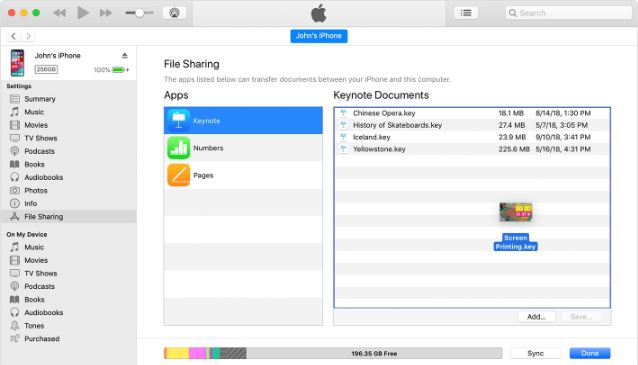 iTunes is the basic way to transfer and share files between your iPhone and computer. Computers running MacOS have iTunes by default but the Windows users may need to download them first. Follow these steps to transfer files from your iPhone to computer.
Go to the official iTune download page and download iTune.
Set up iTunes and make sure it works fine.
Connect your iPhone to your computer.
As the phone connects to computer, it will appear in iTunes.
It will ask you to trust the computer or refuse. You should trust the computer to continue.
Remember that if you synch your phone, all of your data will be stored in iTunes as a backup. Don't do that if don't want a backup.
Now go to the app where you have files that you want to transfer to your computer. Select the files and drop to a folder you have created on your computer.
The dropped files will be saved to the computer and you have done it.
Remember that you may need apps for sharing files and to open them. Like if a file from iPhone is transferred to computer, it will require an app to open it.
3. Using Apps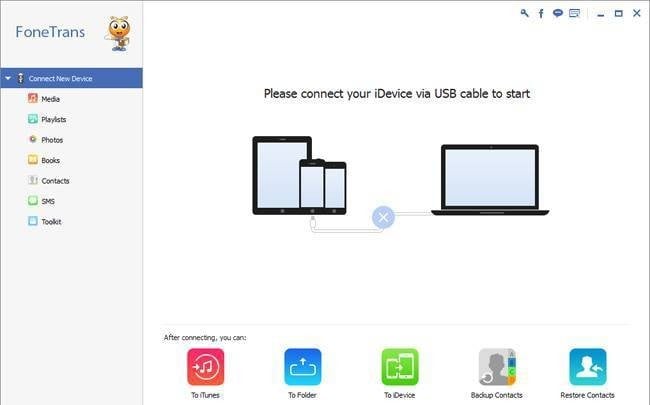 There are a number of iTunes alternatives developers have created for computer users. They are more or less like iTunes but claim to let you transfer files from iPhone to computer and vice versa without iTunes. That is right but you should make sure if the apps work well on your computer.
iMyFone, Aiseesoft FoneTrans, Copytrans, dr.fone – Transfer (iOS) are some of the popular apps you will find online to share files and photos and videos from iOS device to computer. These are all third-party apps and have same features and interface of iTunes. But we are not sure how safe and secure these apps are. You should consider this factor while using any of these.