January 25, 2020
MESEN is a NES and Famicon Emulator
Mesen is a NES and Famicon emulator and NFS player for Windows and Linux. If you like the Nintendo NES games, you should experience this emulator. There are 3 point you need to know about this Nes and Famicon emulator and NFS player named Mesen; download, features and system requirements. Firstly you should know how you can download this emulator. This step is so easy. You can download this amulator from mesen website, and install easly.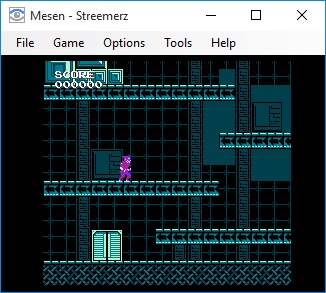 Features is the point that we will explain about this emulator. Features of this emulator can be arraied like this: High Accuracy: A lot of effort has gone into making Mesen as accurate as possible. High Compatibility: Over 290 mappers supported (all licensed games supported). NES, Famicom, Famicom Disk System, Dendy, VS System, NSF and NSFe emulation is supported. General: Save States, Rewinding, Movie/Audio Recording, Overclocking, Cheat Codes. Video: Numerous video filters, customizable palettes/overscan, support for HDNes' HD packs. Audio: Stereo effects, per-channel volume and panning, equalizer, etc. Misc: Netplay, 7z/zip support, IPS/BPS patch support, automatic updates, and more!
Finaly we will talk about system requirements. Systems requirements for Windows are Windows Vista, 7, 8, 8.1 and 10 are supported, DirectX 11, NET Framework 4.5+. System requirements for Linux are glibc 2.24+, Mono 4.2.1+, SDL 2.