June 16, 2019
Playing PUBG Mobile On PC
It is annoying that your battery is out when you playing PUBG Mobile. This is not a problem no longer with. Tencent Gaming Buddy is a amulator designed for emulating PUBG Mobile for pc. If you are a big fan of PUBG Mobile, you should experience the Tencent Gaming Buddy.
You can downlod Tencent Gaming Buddy from '' https://syzs.qq.com/en/'', if you want to have a playing PUBG Mobile with keybord and mouse experience.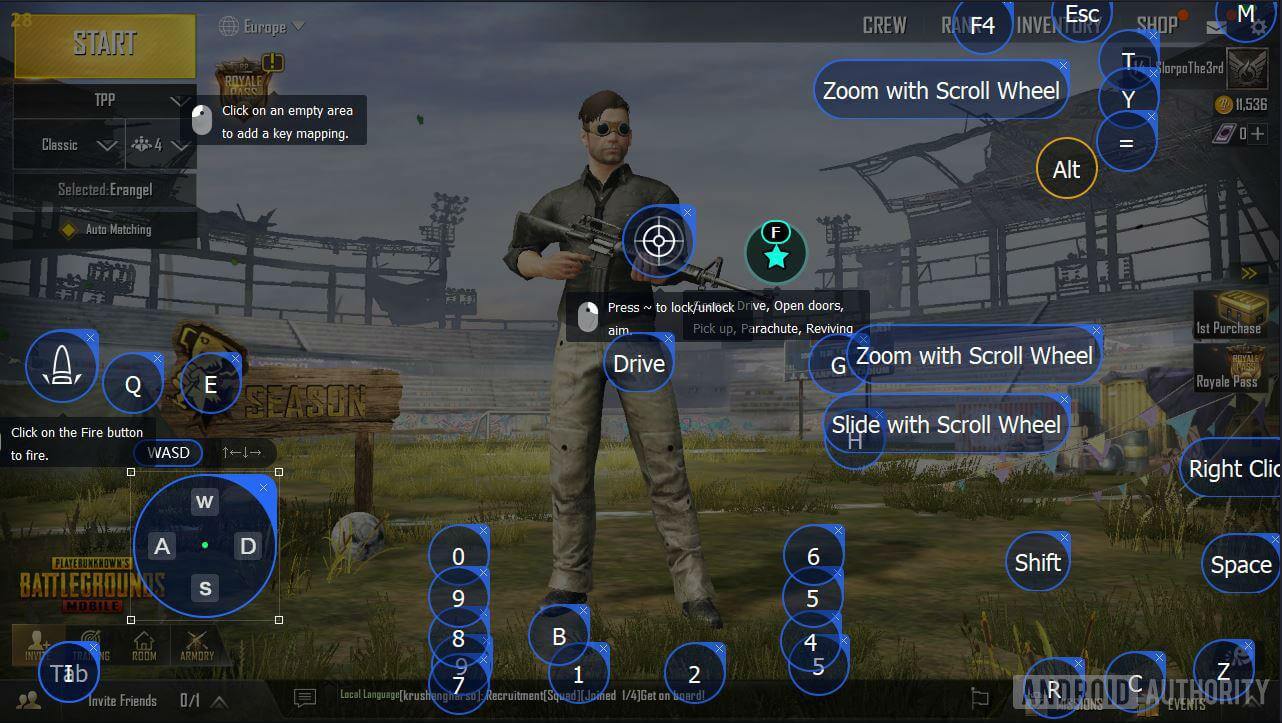 Now we will explain how you can play PUBG Mobile on windows. First of all Download the APK from the web, and then download and install Tencent Gaming Buddy. After that step on the Tencent Gaming Buddy main winodw which lists the installed games in "My Games", click on Menu button, and then Setting. Under "Language", change from English to Simplified Chinese. Quit Tencent Gaming Buddy completely from Notification Area (System Tray) by right clicking on its icon and select Quit. Re-open Tencent Gaming Buddy. Go to My Games tab (second icon on the left bar). Click on the Local Install button on the top right corner, and select the APK file of the appthat you want to install. The new app is shown in "My Games" tab.