November 28, 2018
Are Emulators And ROMs illegal?
Are Emulators And ROMs Illegal? And Other Things You Don't Know About Emulators. Here are some of the important things you should know about emulators.
Emulators and ROMs
There are people who want to know whether emulators and ROMs are legal or not. The basic point is that there are laws in every state and country and they are different. Some countries have legalized emulators. ROMs are still considered illegal because they violate the copyrights of the owners and developers.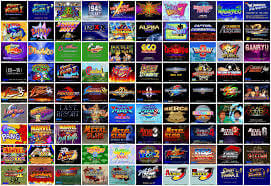 So you should remember that emulators are legal because they don't violate any such laws. Whereas ROMs can only be legal if it was purposefully released into the public domain by the copyright owner, or was given or sold to you by the copyright owner, or has had its copyright expire (75 years after publication), or it is an archival copy that you created for backup purposes.
If you violate the copyright laws, you can face jail or heavy fines. There were a number of emulators that Google acquired and shut them down because they were just violations of the copyrights or allowed people to do illegal activities. You need to be careful while using emulators and particularly ROMs. You should not use them for commercial purposes and keep them for personal use only.
Choosing an Emulator
When it comes to choosing an emulator, it depends on the user that what they really need. Many users want emulators for games while others are looking for app development purposes. Thousands of emulators are available nowadays. Some are free while others are paid. Few are really good and fast while many make your computer run slow and affect its performance.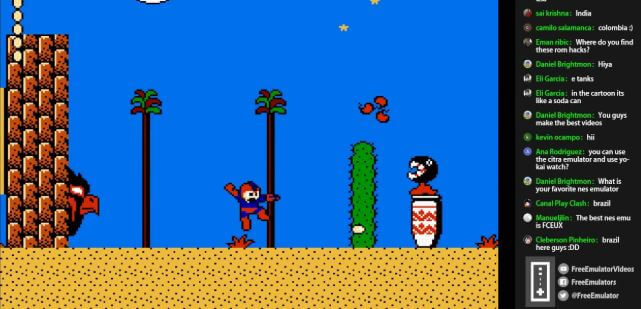 So when you have to select an emulator, do some research and check the best emulators. You will find many online. Read about them and what they provide to the users. We are listing some of the best emulators here that are fast and useful. They are free as well but you may have to pay for commercial purposes.
BlueStacks
MeMu
Genymotion
Ko Player
ARChon
Android Studio
Nox Player
Remix OS Player
Installing and Using Emulators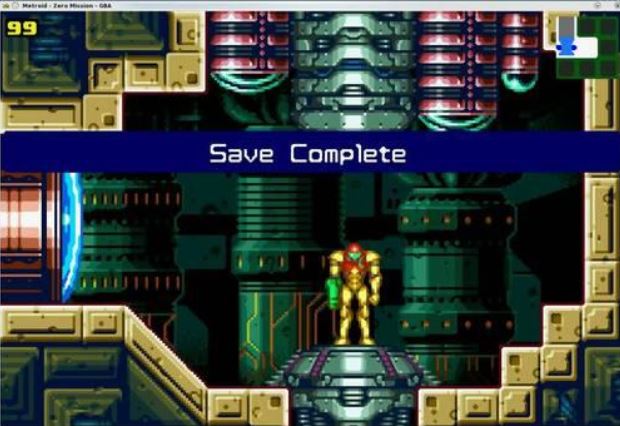 Many users also face this issue when it comes to using and installing the emulators. We have listed some of the best emulators above and anyone of these can be downloaded and installed on your computer or laptop with the following steps.
You will need to visit the official websites of these players to download them.
After downloading, follow the onscreen instructions to install.
Once the installation is complete, activate the emulator if needed
Some emulators may ask for payment information but you should skip the option and continue.
Then connect your phones with the PC or laptop to use the emulators.
Use your Gmail ID to sign in and download the games
When you will sign in with your account, all of your downloaded games will appear in the emulator
Here is the process and you can enjoy your games
Make sure your PC has required specs and features to use an emulator otherwise they slow down PCs with lower specs.