December 1, 2018
Which Android Emulator Is Fastest?
Android emulators are really popular these days. They allow you to use different android games on your PC and Mac. Many new developers have introduced some of the best emulators.
When we talk about fastest emulator, it's not easy to just declare one name. So, let's have multiple. (This list is excluding BlueStacks and Nox Player, just because they were covered before. Otherwise, they would had been in the top 3.)
1. Android Studio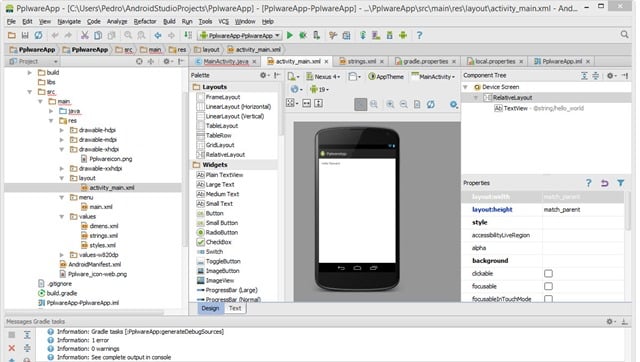 When it comes to some best and fastest android emulators, Android Studio tops the list. It is approved by Google and comes with a lot of useful and exciting features for the gamers as well as developers. It is easy to use but has one issue. It is a pain to download and install the emulator but once you set it up successfully, it is really smooth and easy to work.
2. ARChon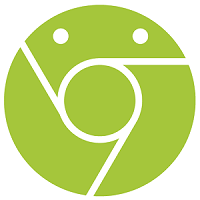 This android emulator comes with its pros and cons. First, it is not a traditional emulator. Rather you will add the extension to your Chrome browser from where you will download the apps. It also works on APK files that are downloaded for the required apps. According to the users and developers, this emulator is a headache but you can expect great performance after installation. It is compatible with Mac, Linux as well as Windows.
3. Bliss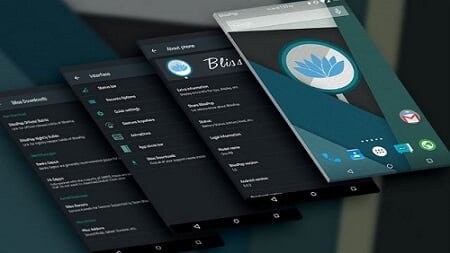 Here we have one of the best emulators. But this is only for the tech savvy gamers and developers who have already worked on other platforms. It works on the PC through a virtual machine and you can also install it from USB. You should check if your computer has good specs and if it is compatible. Installation through normal process is easy and that of the USB method is somehow difficult.
4. Droid4X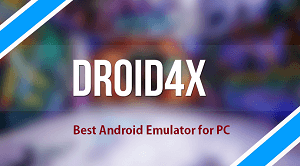 This emulator is considered one of the finest and fastest emulators available these days. This is very old and had its ups and downs. But now has become really easy to use. The interface and features are simple and even an ordinary user will be comfortable with this emulator. It helps the gamers a lot and you can enjoy multiple games of your choice. However, the experts recommend that the latest versions of this emulator should not be used because they might be buggy.
5. Xamarin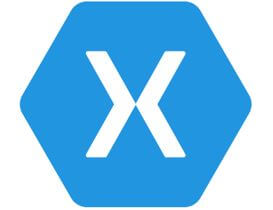 Xamarin has been a popular emulator for the developers and gamers. The users compare it with Android Studio because of its interface, features and how it works. It has a built-in emulator that is pretty good when it comes to downloading apps and playing games. It is not really powerful but offers many features and works fine for basic purposes. It is free for the users but the companies or those looking for more features will have to pay for it.
6. YouWave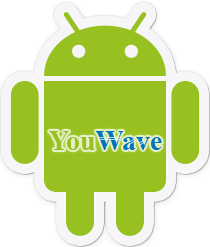 This emulator is considered one of the oldest and classic emulators for computers. It has been updated and the last update came a few months ago. You may not find so many features like the other players have but it still lets you enjoy games. The installation process is very simple and it takes less than a few minutes to set it up. If you are looking for an emulator that works well with light games and for productivity, this can be a perfect choice.