May 9, 2019
BlueStacks vs Andy – Which Android Emulator Is Better?
Here is the comparison of the two emulators. We will compare the features, pros and cons of the two to decide which one is the best.
Comparison of BlueStacks and Andy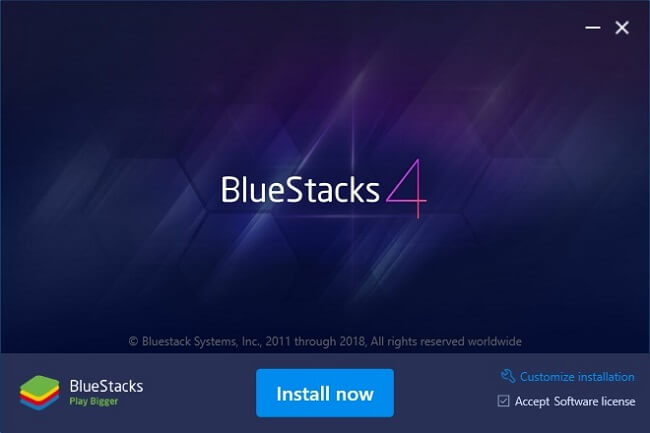 1. Setting Up and Using
When it comes to setting up, BlueStacks is really easy. You have to download and install the app. Make sure you download from the original source. Setting up BlueStacks is simple and installation comes without any issues. Andy is also easy to download. But you may have issues while you install it. However, you can get their help from Facebook page because they offer support only on the social site.
2. Gaming
It seems BlueStacks has been made for gaming. You will see there are no issues while you download and play games with BlueStacks. You can also download the apps not listed in BlueStacks. However, they cause some issues and slow down the PC. On the other hand, Andy is a better option for gamers. You can enjoy all the heavy and best games. Even many games load better and faster on Andy. For gamers, Andy is a better choice and it also offers a remote control option for your device.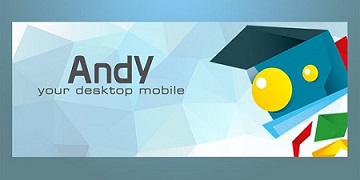 3. Productivity
For compatibility, BlueStacks offers only a few apps. This is a bit shame that when it comes to work and productivity, BlueStacks is never a good option. You will see productivity apps have issues like lagging and others. On the other side, Andy is an all-rounder and it also offers many productivity apps. You can even download third party apps, Hangout and many others like these. There are no as such issues like BlueStacks has for productivity apps. Here, Andy wins.
4. Other Features
BlueStacks is really simple and is good for the people who want to play games. It best suits the users who don't want more features, better customization options and just need an emulator for PC games. It also allows you to synch android data from your phone.
Andy is a far better option if you want to do productivity work as well as play games. It also launches the third-party app launchers. The emulator has synch option too. You will get more customization options like notification. Andy also runs the latest android version so you will get apps with better compatibility and this increases the options for using apps.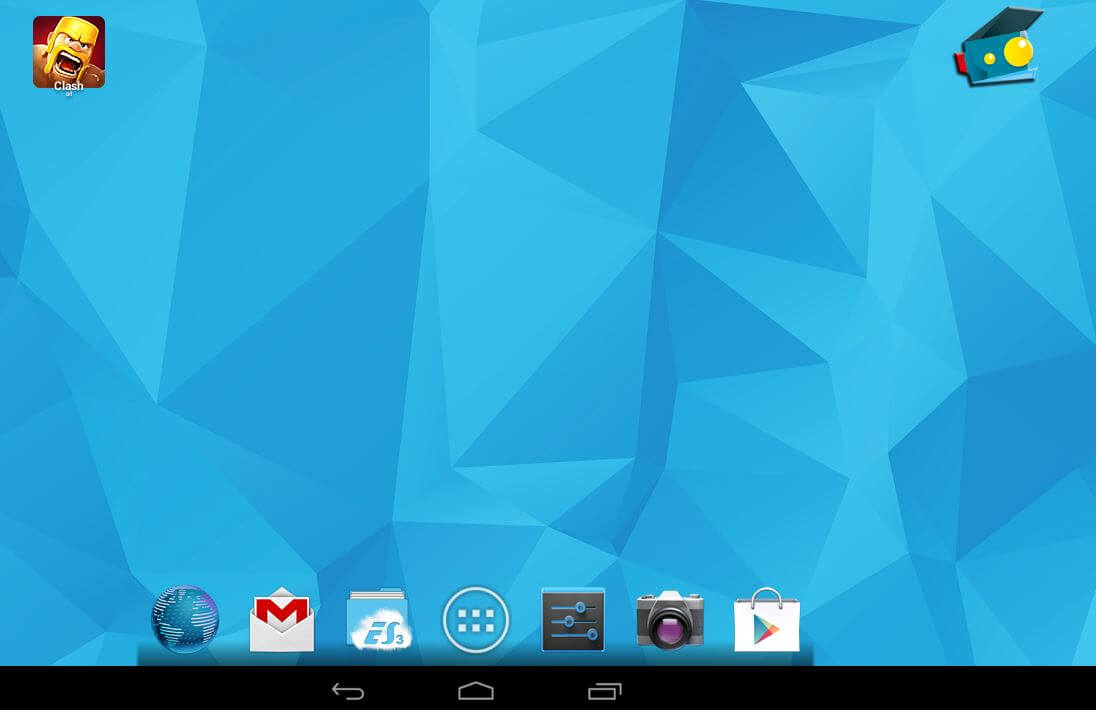 Conclusion
We have seen that BlueStacks is a very simple emulator with a nice, clean and fine user-interface. It is best for the gamers but when it comes to productivity, it is seriously lacking and falls far behind.
But Andy is a more powerful emulator for gamers as well as developers. It makes productivity really easy and offers a good number of apps that you will see on BlueStacks. Customization options are better with Andy. It also allows to install third party app launchers.
So, Andy is the best in our comparison in all departments, whether it be gaming, productivity or downloading and installing apps.