December 4, 2018
How To Play Mobile Legends On PC?
There are a number of emulators like BlueStacks, MeMu, Nox and others that help you play mobile legends on your PC. Here we have created the guidelines and players that you can to use to play mobile legends on PC.
1. ApowerMirror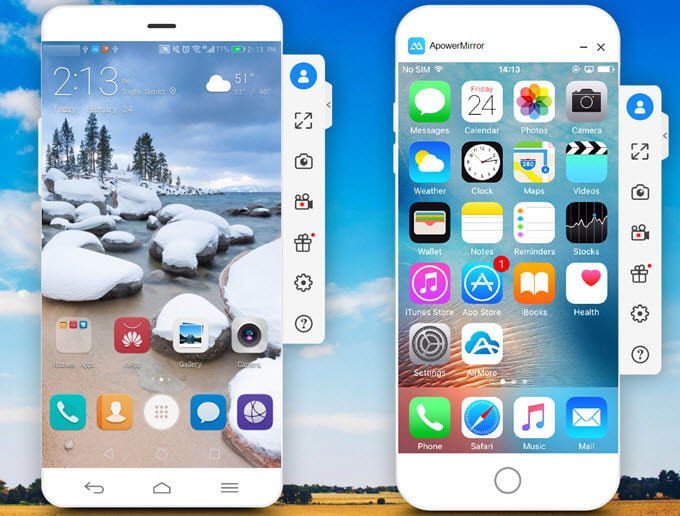 This is the first tool that you can use for video games on PC. It helps you play mobile legends without any particular issues. ApowerMirror is one of the best and top-rated emulators like others that have been in use for a long period of time. It has a number of cool features, user-friendly interface, effective strategy, tools for screenshots and others for the video gamers. Here are the steps you can follow to install and play mobile legends on the PC using ApowerMirror.
Go to the ApowerMirror website and download the player.
After downloading and installing it successfully, you can connect your phone to PC.
There are two methods to connect phone to PC. First you can do this with USB. Go to settings, then developer options and connect it using USB. Once it is connected, you can tap the button start now.
Second method is to connect using WiFi. Connect the phone and PC to same internet connection. Then launch ApowerMirror and search devices. Then choose the computer with name Apowersoft.
Everything has been done successfully and you can now enjoy your games on the PC.
2. BlueStacks

Here we have another popular and widely used emulator that lets you enjoy games on PC and Mac. Like many other apps, this also lets you connect your phones to the PC for video games and for development purposes. This app can also be installed using your Google Play account and all the games will be moved to your account. However, this app slows down your PC and has serious lagging issues. It even affects PC performance when it is not working. The steps to connect your phone with PC using BlueStacks are as follows:
Download the app from the official site or some other credible platform.
Launch the app and sign in using your Google Play account to access the games you have downloaded and want to play.
Search for mobile legends in Google Play and install the app.
Set the game and customize settings as you do on your android phones.
Now you can enjoy and it is all done.
3. MeMu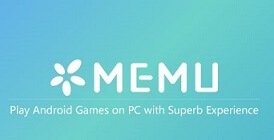 This is another emulator that is really good when it comes to playing Mobile Legends on your PC as well as other video games. You can install the app and mirror applications. It is really fast and for the app you need a PC with better specs and features. Otherwise, it will slow down your computer and you may not experience the best games. Steps to play Mobile Legends using MeMu are given below:
Using your browser, download and install MeMu.
Customize the settings, languages and other options and launch the app.
Go to the Play Store and download Mobile Legends and any other game you want to play.
This is all, you are ready to enjoy the best gaming experience.