May 3, 2019
How To Set Up Nox Player For Gaming?
Here are details and guidelines to help you set up Nox Player for gaming.
Nox Player
There are many emulators out there but not a single one is perfect when it comes to using them on computer and PC. They all have some issues, lags and glitches. But Nox Player tops the all and offers great gaming and productivity experience on PC. With this emulator, you can use all the games and other apps on your computer.
Installing and Setting Up Nox Player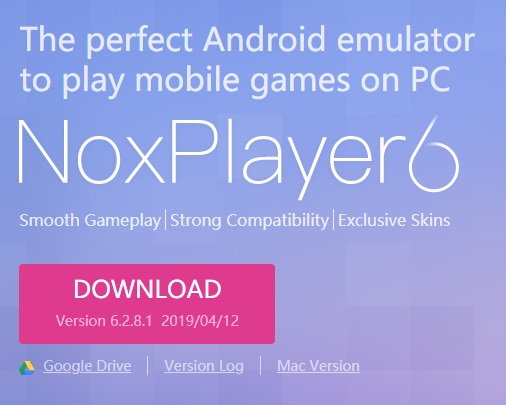 Follow these steps to download and install the player and then set up.
System Requirements
Windows XP (32) SP3/Windows Vista/Windows 7/Windows 8.1/Windows 10
AMD or Intel CPU (with Virtualization Technology support preferred)
At least 512MB RAM
GPU with OpenGL 2.0+ support
There should be at least 1GB of free space on disk and 300MB on system disk
Downloading and Installing
To download the app, you have to visit the official website https://en.bignox.com. Here you will get the file for you PC and computer. Download the file and when it is completed, open it and run the file. You will have to follow the screen instruction to install the app successfully. The emulator will be installed and you can now use it.
Fixing Device Not Compatible Issue
Some users have reported they face issues while they download and install the app. Installation is fine but when they use the Play Store, it says the device is not compatible. Here are steps you can follow to fix this issue.
Try to download and install the different version of Google Play Services.
Download the x86 version of play store that was published in 2016.
Save this APK file somewhere in your computer where you can access it easily.
Go to the System Settings > General > enable Root mode, and restart the Nox Player.
Now go to Nox Player's File Manager > System > Priv-app, find the file "GmsCore.apk" and delete it.
Now you should drag the APK file you downloaded to the Nox Player window. As you will release it here, it will start installing automatically.
Once it has been installed, restart the emulator and it will work fine.
Nox Player Lagging Issues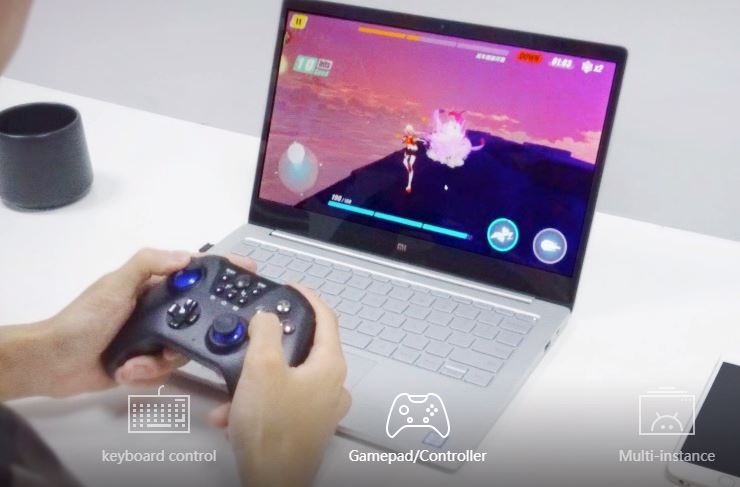 There can be issues like the emulator is lagging. This happens because the PCs have low specs and hardware whereas the modern phones come with better specs, up to 8GB RAM and more space. The computer faces the problem when you have one with low specs. However, you can fix the problem with the following instruction.
Open the Nox Player and go to System Settings > Advanced Settings > Performance Settings. Here you will see CPU and memory options. Most of the people allocate half of the memory for the player. 4 CPU cores and 4096 MB of RAM will be enough for the emulator and it will work fine. You should not allocate all the memory to the computer and neither allocate the less memory. With sufficient memory and space, it will run smoothly.