May 16, 2022
How To Use Google Play On PC ?
Many people wonder how they can use Play Store on their personal computers and laptops. There are different methods to do so. We have created this post to help all such people who are looking to find the best way to use Google Play Store on their PCs.
Using BlueStacks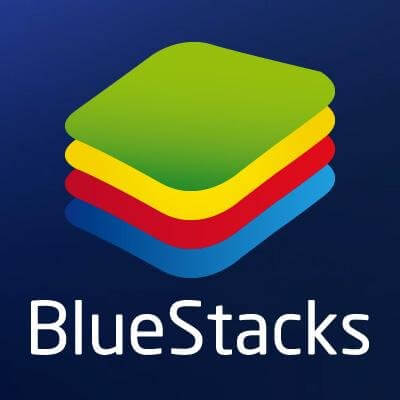 BlueStacks is one of the best tools and emulators that let you enjoy android apps on your PC. With the app, you can download any apps from play store and enjoy them. Actually, it brings the play store to your PC. However, the problem people face is they cannot install BlueStacks. You should be careful and don't make any mistakes while downloading the emulator. Here is how you can download BlueStacks to use Play Store
Go to the official website of BlueStacks to download the app.
Download the PC or Window version of the app for your computer. It also works with Mac but that has a different process.
After downloading the file, open it and click. It will take you few minutes to install the app. Just follow the onscreen instructions and it will continue to install.
If it asks for any payment methods, skip or choose No Thank You options.
You will be supposed to use your Play Store account or Gmail ID to sign in. Use the credentials to log in.
Once you are done with installing and setting up BlueStacks, it is ready for use and you can open it.
BlueStacks screen will have different options. You can choose Google Play Store to download apps and games. This will also synch your apps downloaded on the android phone using your Gmail account.
Search any app, download and install. Google Play is working on your PC and you can play games, use android apps and other stuff just like your phone on computer.
Using Chrome Extension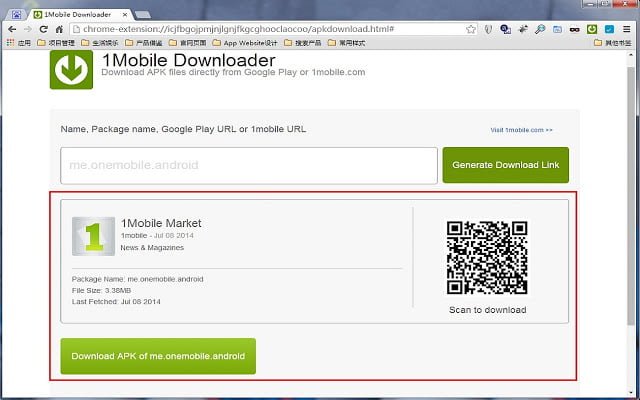 This is another method you can use to enjoy Play Store and android apps on your computer. For this you will need the app "1Mobile Downloader" on your PC. Steps are as follows:
You will need Google Chrome for this method. If you don't have the app, download it from the official website and make sure it works fine.
Open the browser, Chrome, and open Play Store using the address. You will be directed to the Play Store site, just like you see on android phones.
Search your desired apps and copy the link of the app.
Install or open the 1Mobile Downloader using your browser. It will be an open page with a box where you will paste the link of the app.
After installing the extension, you can activate it for using.
Click and open the extension by using the sign. You will be directed to the page.
After opening it, paste the link of the app you copied and click enter or Go.
Then you will see the download option. Here you can download your desired app.
This method is somehow complex so we suggest using BlueStacks method because that is simple and easy to use.