June 8, 2022
What Is The Best iOS Emulator?
Looking for the best iOS emulator. Check out the following promising list!
1. MobiOne Studio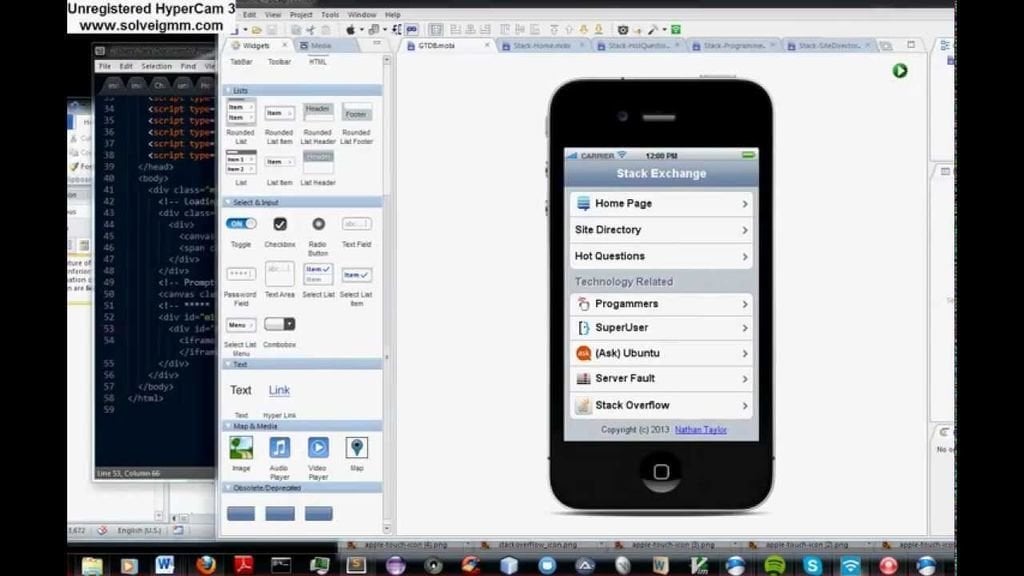 There are a good number of iOS emulators out there. But MobiOne is considered the best of all. It lets you play iOS games on your computer. It has been discontinued but you can still use it after downloading. As many people want to use their iOS devices on computers and there is no other than installing an emulator.
2. App.io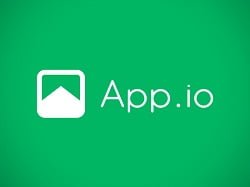 Here comes another best iOS emulator for Windows. Many people struggle to find fast and best iOS emulators. This one is really useful when it comes to using iOS devices on your computers. It has a simple interface that makes it really easy to use and navigate.
However, there may be some downsides to it. Users have reported that it sometimes takes too much time to upload apps. However, it is worth trying and you will find it useful.
3. SmartFace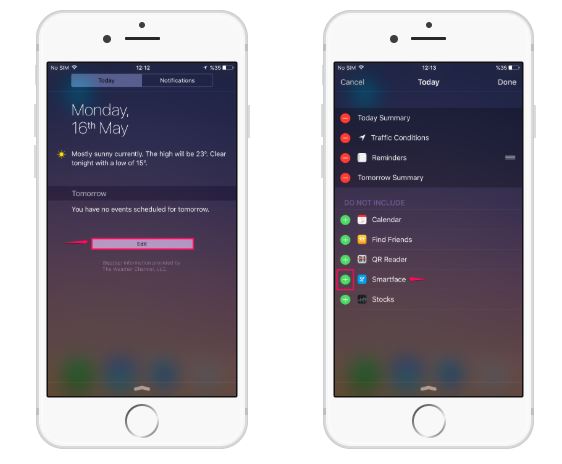 There are many iOS emulators for gamers but few for the developers and app development and testing. This emulator is typically for the developers and has been around in use for years making iOS app development and testing an easy task on personal computers. It comes with a free trial. If you are satisfied with the trial, you can pay for the license otherwise discontinue the emulator. There are no such issues with this emulator like other emulators have. So it has a good rating as well.
4. Appetize.io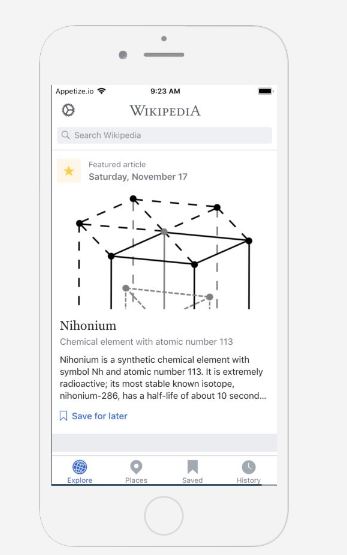 The name is a bit weird and it seems more like a food app. However, according to the developers and gamers who have used this emulator, they found it extremely fast and best for iOS. So you have one of the best iOS emulator that you can use on your computers and laptops. It has a unique design and interface that makes it easy to use. It also allows developers to develop cross-platform apps on their PCs. However, it is not free. It comes with a free trial but once trial ends, you will have to pay for the emulator.
5. AIR iPhone
This is a really useful iOS emulator for developers and gamers who want to use their iPhone on computers and Window PCs. It is somehow different than most of the emulators out there. It simply brings the iPhone screen on your PC with all functions and apps and lets you do whatever you want to. Games and development of apps is really easy with this emulator. It is not free and has a subscription offer.
6. iPhone Simulator
If you need a cool and user-friendly iOS emulator for games, this can be the best choice. It is only for gamers because it doesn't support development and has no advanced features that can allow app development. Apart from all this, it makes a great and very fast emulator for people who want to play their iOS games on their computers. It is worth trying.