May 31, 2019
BlueStacks vs Nox Player – Which One To Choose?
Here is the comparison of BlueStacks and Nox Player.
BlueStacks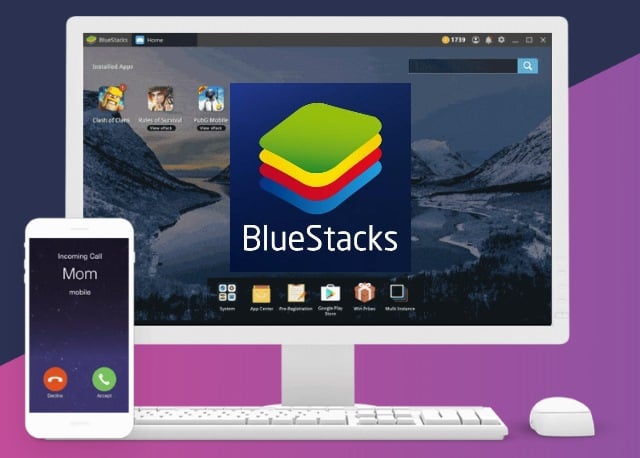 BlueStacks is probably one of the oldest, widely used and popular emulators around the world. It has a simple interface, easy configuration and user-friendly features. Downloading and installing the emulator is simple. You will not see any particular problems.
When it comes to playing games, this is the best emulator. The users believe this has been created only for games and to make lives of the gamers easier. You can play almost all the games except the few ones. It offers a lot of features that make gaming experience easy.
Talking about productivity, BlueStacks is a hard choice. It doesn't suit well when it comes to productivity apps. You will not see many options when it comes to doing work and using productivity apps. This is a shame that we can't get work apps with such a great emulator.
With BlueStacks, when you play games you will not see any bugs and glitches. The games are smooth with it. But the working apps are not really good. You can't download so many apps. It only offers the listed apps. BlueStacks also doesn't have the updated version of android.
In an overall review, BlueStacks is a safe and pretty useful emulator. For gamers, this is the best choice. However, people who need it for productivity purpose should feel low because they will not have too many options to do their work.
Nox Player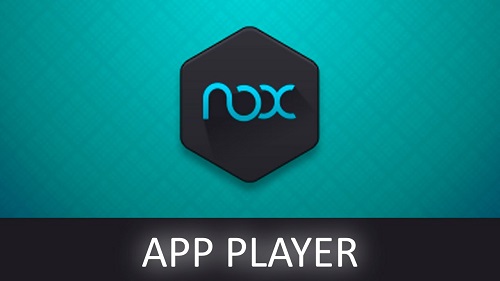 Nox Player is a new emulator that has become popular instantly for its great features, slick design and powerful options. The emulator is perfect for heavy games. Even there are many games that load and work really well with Nox Player as compared to BlueStacks.
The setting up and downloading is simple. You will download the file and open it to install. From downloading to installation to setting up, the whole process is really simple. It works without any bug issues or glitches. You will not see problems like many emulators slow down the computer and make things hard.
If you are a fan of PUGB and Justice League type of games, this is the best emulator for you. However, you will see it puts a bit of pressure or load on your computer system. It will not slow it down but makes it hard for the computer to run and work properly. It comes with many great features that make it heavy for the computers.
For productivity, Nox Player is not a bad choice. You will get almost all the productivity apps to run on your computer. Unlike BlueStacks, it gives you access to new productivity apps and they work flawlessly. BlueStacks is a shame when it comes to productivity but Nox Player is a better option.
Conclusion
Both the emulators are pretty good. BlueStacks is better for gamers while Nox Player is the best for heavy games. For productivity, BlueStacks offers not many apps whereas Nox Player is an all-rounder and has a number of useful apps. If we have to choose one, we'll go with Nox Player.