November 16, 2018
What Is The Best Android Emulator?
Well, that's hard to just dish out one name only as there are so many great emulators right now! Let's have a look at some emulators which are recognized as one of the bests.
1. BlueStacks Player

BlueStacks tops the list when it comes to best android emulators. It is preferred for gaming and is absolutely free and easy to use. You can even download some apps from its own store, instead of Google Play Store. It was the first emulator that was compatible with Windows as well as Mac. And it works very smoothly making it the top choice of developers.
2. Nox Player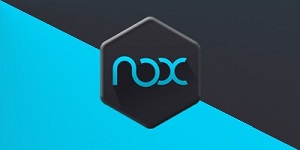 Just like the first one, Nox is another amazing android emulator. It works both on Windows and Mac. It is not only easy to use but features a seek design and smart interface. It is updated after a certain time period making it fit for all sorts of games and apps. Being absolutely free with no sponsored ads, it is best for heavy and massive games like PUGB and Justice League.
3. MeMu Player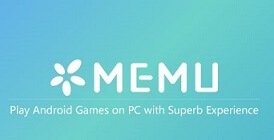 MeMu is relatively a new android emulator. It was developed and released in 2015. But it has gained popularity instantly because of its nature being the best alternative of Nox and BlueStacks. It offers the same features and speed the two above mentioned emulators give. Moreover, the support for AMD and Nvidia chips make it more exciting and useful for developers and gamers.
4. Ko Player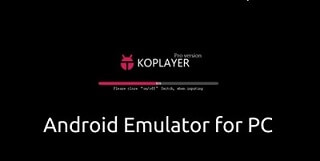 Ko is one of the fastest and lag-free software for gaming. The player focuses on the user experience making it worth enjoying. It is also free so you can expect some ads after you install it and use. The installation process is simple and it supports keyboard mapping and gamepad emulation as well. Like other emulators, it sometimes lags and freezes.
5. Genymotion Player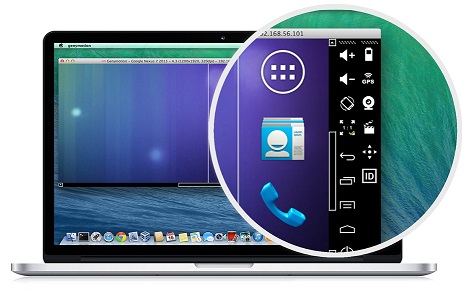 If gamers are expecting to use this emulator, they will be disappointed because it is only for developers. It works seamlessly on Windows, Mac and Linux. With this player, you can test multiple devices through different android versions. As it focuses developers, so a number of developer-friendly features have been added in the emulator.
6. Remix OS Player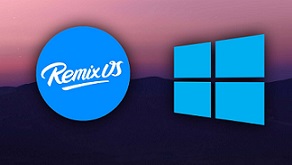 This is another operating system which is compatible with Windows and Mac. The player offers a great and unique gaming experience to the gamers. It is somehow heavy but you can install it with ease and any issues. It has also been said that it is the only emulator that is compatible with android Marshmallow, the latest android OS. You can also customize the features while using the player.
7. LeadDroid Player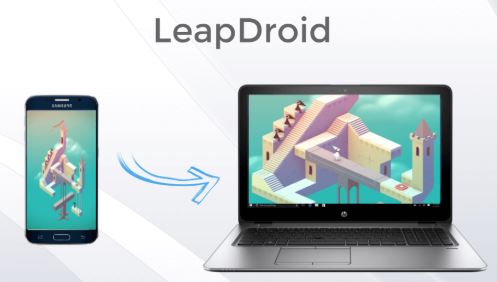 This has been one of the best and most popular emulators. It was also acquired by Google but was shut down. However, there are other sources from where you can download and use it after installing. It comes with full-screen mode support, a screenshot tool and the option to choose graphics rendering mode between OpenGL or DirectX. However, as it has been discontinued, the company doesn't offer any support so you will have to be careful and make sure to not make any mistakes.