March 25, 2019
How To Mirror Your iPhone And iPad on Mac/PC?
Many iPhone and iPad users want to mirror their devices with Mac or PC but don't know how to do. We are going to share few simple methods that will help all such people in this regard.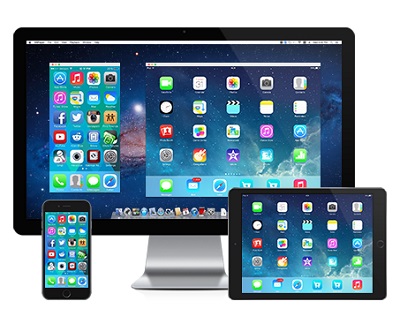 1. Mirror Using QuickTime Player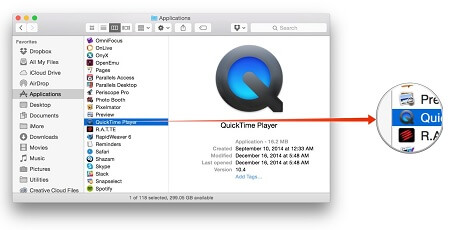 The MacOS has a default video player called QuickTime. The player is not just for watching videos or playing audio songs. It does so many things. You can record your screen, videos, movies and more as well. The player can also be used to mirror your iPhone and iPad with your Mac. Following are the steps you will follow to mirror your iPhone or iPad on Mac.
You will have to keep your device near the Mac.
Make sure your Mac and iPhone is connected to the same internet connection and it is stable.
Launch QuickTime player.
Go to the new File and then New Movie Recording.
As you will click on it, this will ask you to allow camera access. But here the default camera set is that of your Mac.
Click near the record button in the movie and it will give you options. Choose iPhone or iPad camera.
As you will choose the camera, your iPhone will be connected.
Now you can start using the device, record videos, or whatever you want to.
Pros and Cons
This method works only on Mac so the PC users can't use it.
It is really fast and instant.
You don't need any third-party apps to mirror the device.
It works pretty fine and without any problems.
Make sure iTunes and other apps that backup your device are not open.
2. Mirror Using Third Party Apps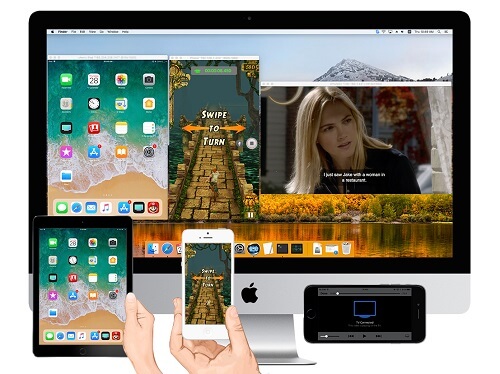 The Mac users can mirror their device using QuickTime but this is not fine for the windows users. Here is another method that works very well on Mac as well as Windows. Follow these steps to mirror your device on PC or Mac.
There are many third-party apps like Reflector, AirServer, and X-Mirage that you can use to mirror iPhone or iPad with computer.
We have tested X-Mirage and it works fine. Download the app and install it.
After installation, open the app.
Now unlock your device and make sure both are connected to the internet. You can also connect device to your computer with cable.
Unlock the phone and go to control center. Open mirroring and you will see an option to mirror device with computer.
Mirror it and start using the device for videos or movies. That is all.
3. Using iOS Emulators for iPhone/iPad Apps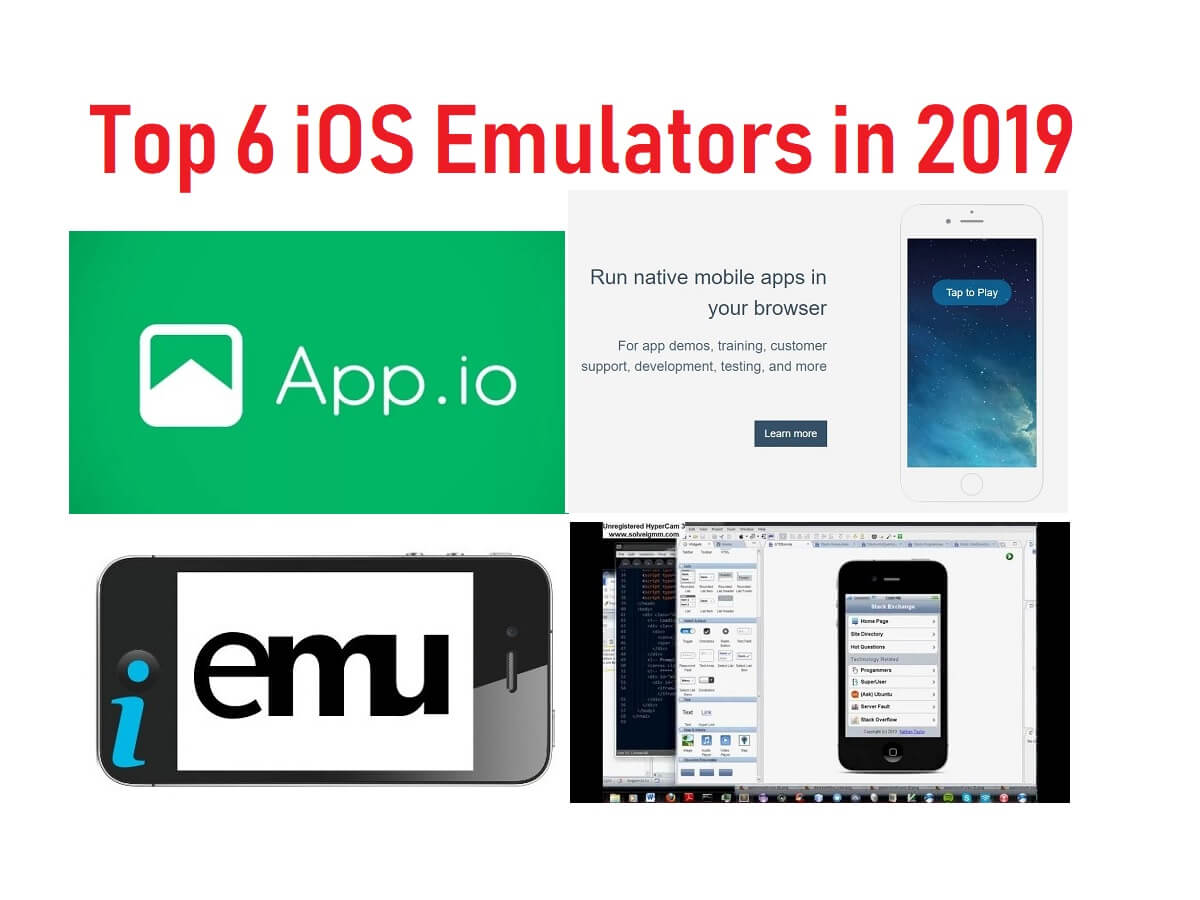 If you want to use your iPad or iPad apps on the computer, there is a way to do it. You will need an emulator that will allow you to use iOS apps on the computer. There are a good number of iOS emulators that works very well on Mac as well as Windows. Install a good emulator and start using the iOS apps on your computer. You will get almost all the features, apps and games you have been looking to use on your computer.