January 22, 2019
Top 7 Android Emulators Of 2019
Following are the best emulators to use in 2019.
1. BlueStacks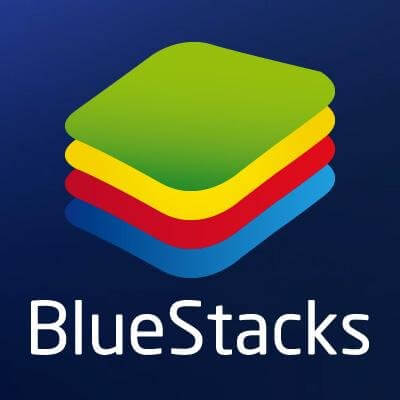 There is no doubt that BlueStacks still remains one of the popular and widely used emulators. There are various reasons for it. This was probably one of the first emulators that was ever introduced. More people know about it and they are comfortable with it. BlueStacks offers a seamless, better and user-friendly experience as you play games, use apps and do development projects.
2. Nox Player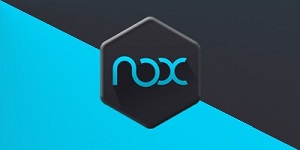 PUGB is one of the hottest games in the town these days. But many people are suffering to play the games on their computers. However, Nox Player emulator can help all such gamers in this regard because this emulator is the best when it comes to playing heavy games. Justice League is another powerful game that Nox Player supports as well. It offers a user-friendly interface, a good number of apps and ads-free gaming experience.
3. Android Studio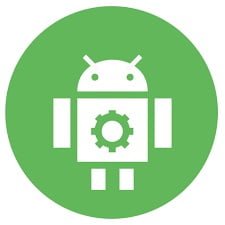 Android Authority has ranked this emulator on top in their list of the best emulators for 2019. There is no doubt this emulator is one of the best and most popular ones after BlueStacks. Even Google has also approved this emulator. When it comes to comes to development and coding, this emulator is really useful. It offers a lot of great features for the developers. For gamers, it has also many features. You can also use a lot of features with Android Studio.
4. Andy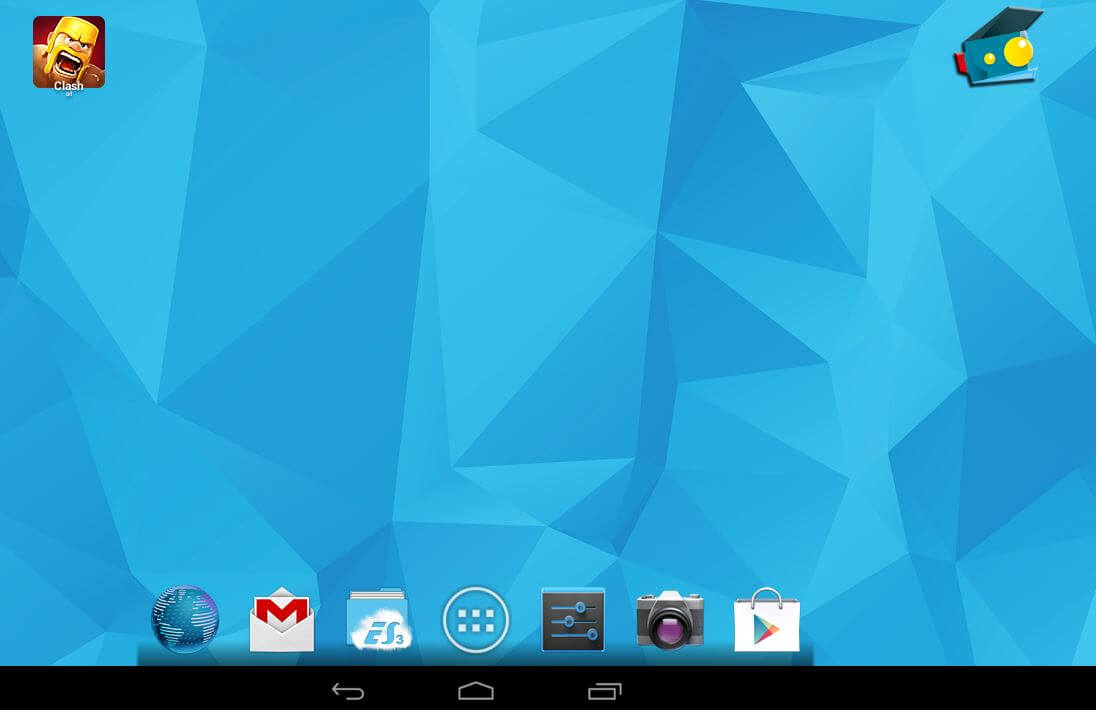 Here comes another amazing emulator for the developers and gamers. This is considered a suitable emulator for the PC and Windows. You can play games, use a lot of other features and do coding that will not be possible on your phone. It is also free with a number of great features, customization options and commands. You will be totally overwhelmed with the performance Andy offers as an emulator.
5. Ko Player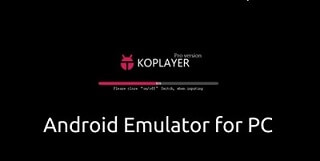 This is another amazing emulator for the people who want to enjoy games on their computers. Ko Player is really good when it comes to gaming and development. For the gamers, this can be really useful as it is easy to use and offers a simple interface. Apart from this, the emulator is user-friendly. However, it has a few issues when it comes to performance. It can slow down your computer and becomes sluggish on many occasions.
6. Genymotion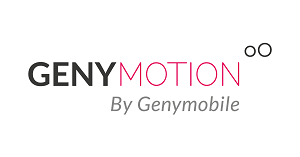 If you are a developer and want to use android apps on your Mac, this is the best emulator you. It has a lot of cool features. The developers will love this emulator because it has been particularly developed for programmers and developers. Apart from its use for developers, it has a simple interface and is really easy when it comes to using.
7. Remix OS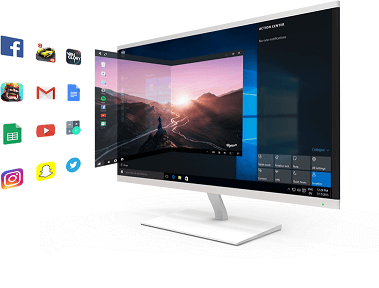 The emulator was developed by former Google employees and developers. It is pretty good for gamers as well as developers. It is simple, user-friendly and very easy to work with. The developers and gamers can enjoy games as well as coding project with this emulator. It offers a stunning experience when it comes to PC gaming.